XV NID FASHION SHOW
XV NID FASHION SHOW The NID fashion show is the event that the New Design Institute of Perugia organizes every year to showcase the skills of its students to companies of relevant sectors. The clothes are fashioned entirely by the students, who during the course learn to design, cut, sew, refine and create variations of the models. In each edition, the NID presents three collection ranges: pret-a-porter, haute couture and versatile ready-made. La sfilata NID è l'evento che ogni anno il Nuovo Istituto Design di Perugia organizza per presentare le abilità dei suoi allievi alle aziende di settore. Gli abiti sono interamente creati dagli studenti, che durante il corso imparano a progettare, tagliare, cucire, rifinire e variantare i capi. Ad ogni edizione il NID presenta tre generi di collezioni: pret-a-porter, haute couture e pronto moda trasformabile.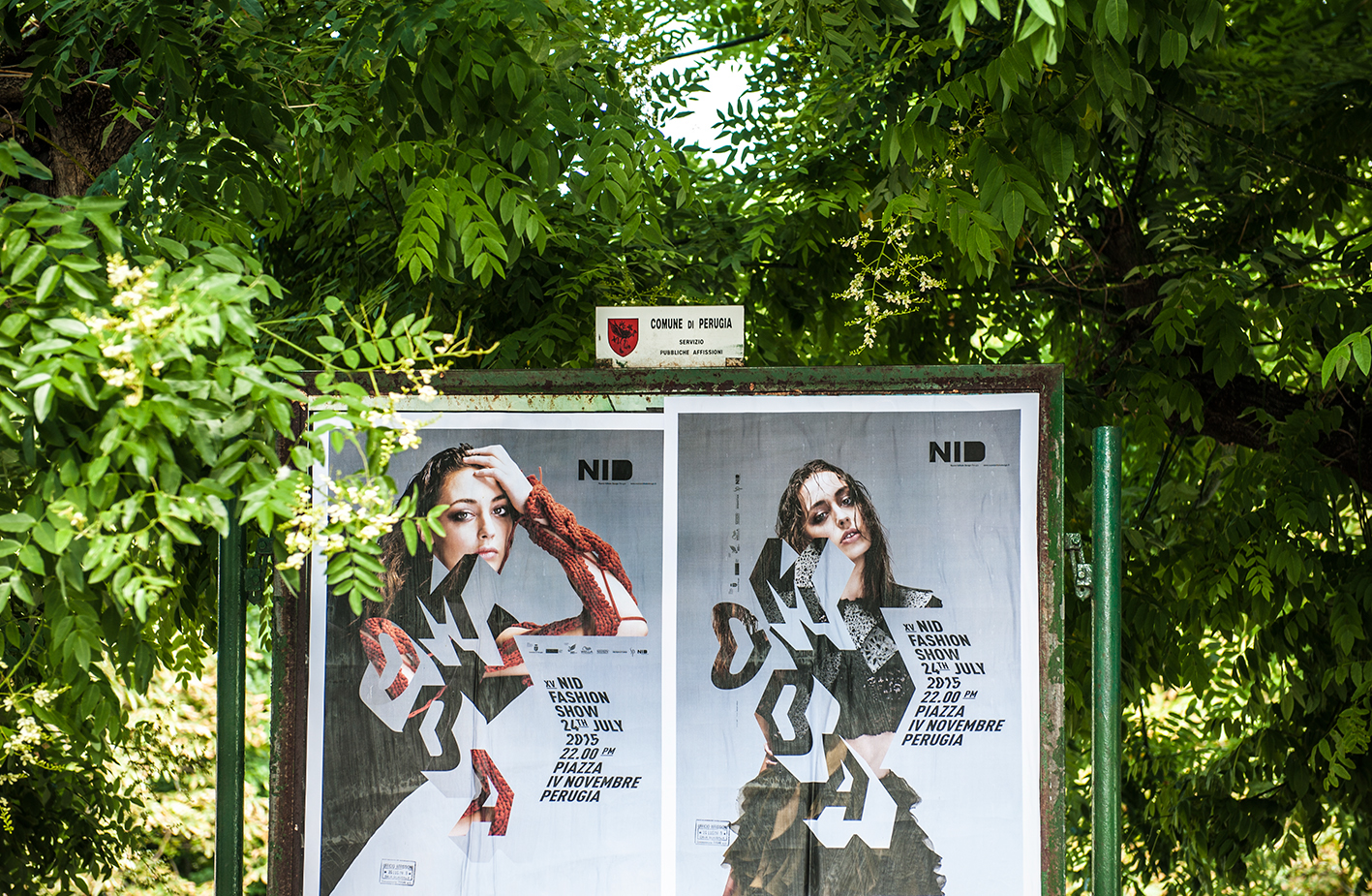 Zup e NID sono stati premiati all'International Graphic Design Week di Milano, da Aiap (Associazione Italiana design della comunicazione visiva) per la capacità di aver integrato comunicazione e design a favore della qualità nella formazione. 
12 progetti selezionati come esempi di buone pratiche nella relazione tra designer e committente. 
http://www.aiap.it/documenti/14722/357